I haven't posted in this forum on a while so I'll post couple of shots from my tank as it stands today. Metal halides went out already so it will be just actinics. Sorry about that.
First, half decent full tank shot.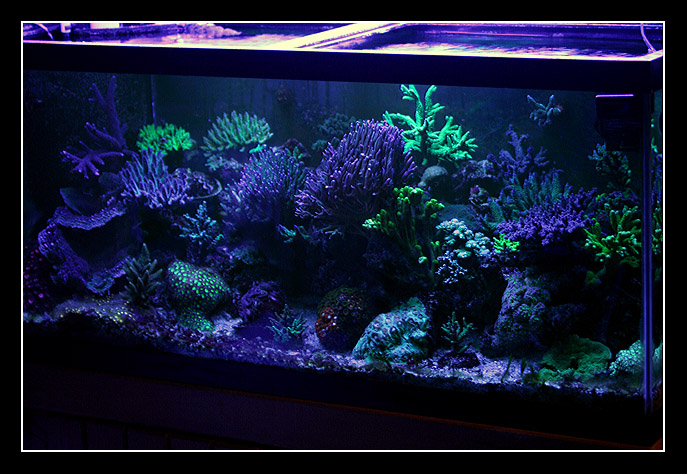 and then some random shots of my corals.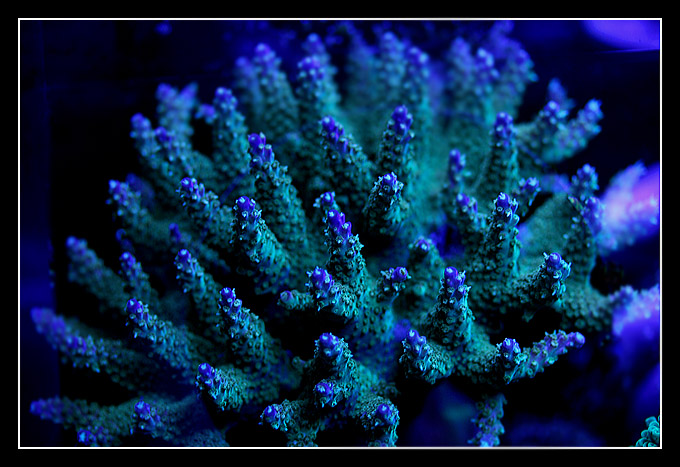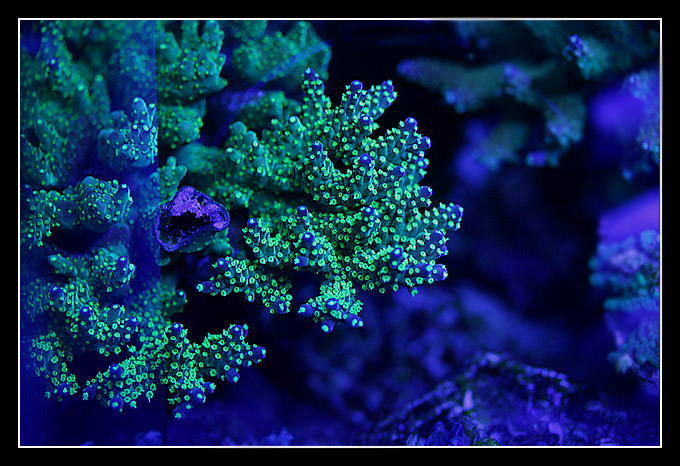 and a bit closer shot of the same coral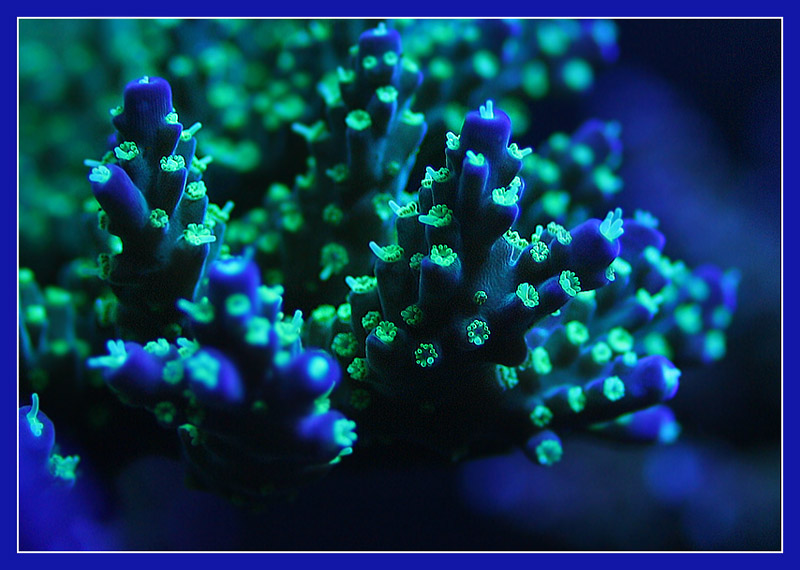 And last one from the top