I have a 1200 gallon system. 300 reef and 900 lagoon and 100 gallon skimmer.. This is just a which one..
I can get this filter..
Doughboy Sequel II Dietomaceous earth filter -
Model #0-1651-000
Filter area 20 sq foot
Max flow 50 GPM
Max Pres 50 PSI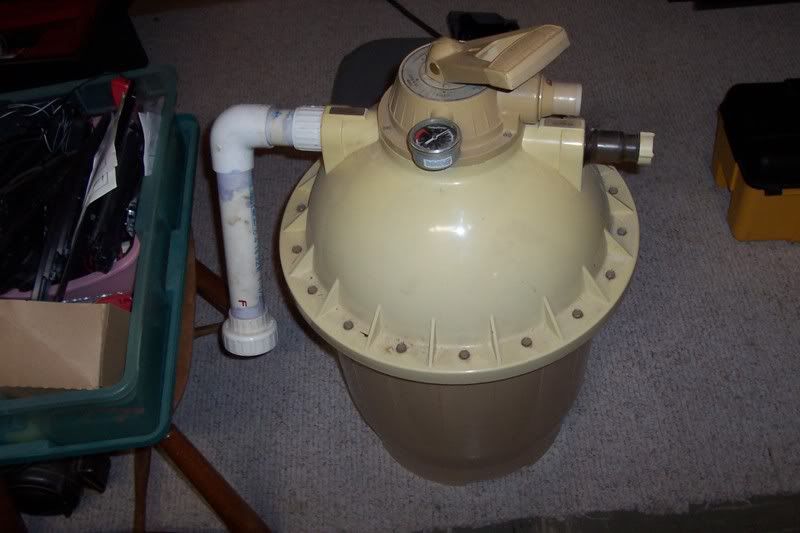 Or i have...
I have a Silica I Plus, by doughboy
Model 0-1741-00
1oolbs capacity, 25 PSI