Reefers,....
Need that custom sump? Want you very own design and specs executed?
Contact us here at MAX REEF.....
All work is done on the premises in our full facility shop.
Pay STOCK sump prices for CUSTOM sump ideas.
Simply no better way to do it folks.
Most projects complete in under two weeks.
[IMG]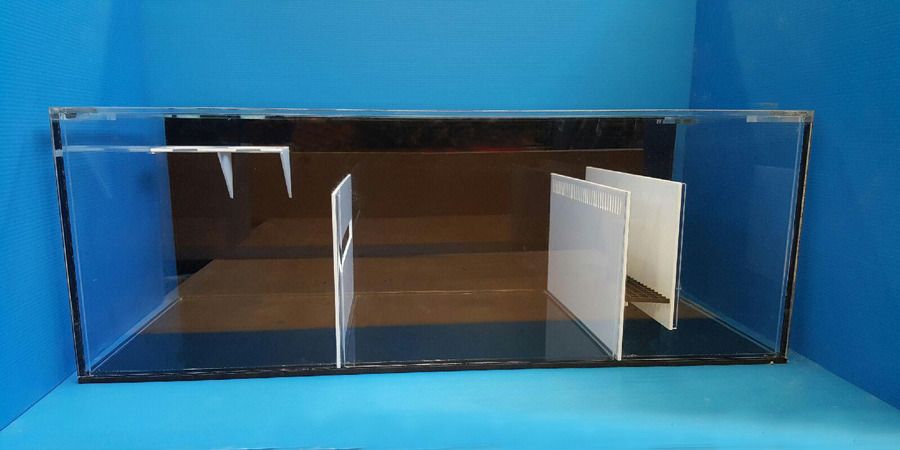 [/IMG]
[IMG]http://[URL=http://s1272.photobucket.com/user/NormalAquatics/media/Custom%20Sumps/2_zpsmxoq9rll.jpg.html]
[IMG]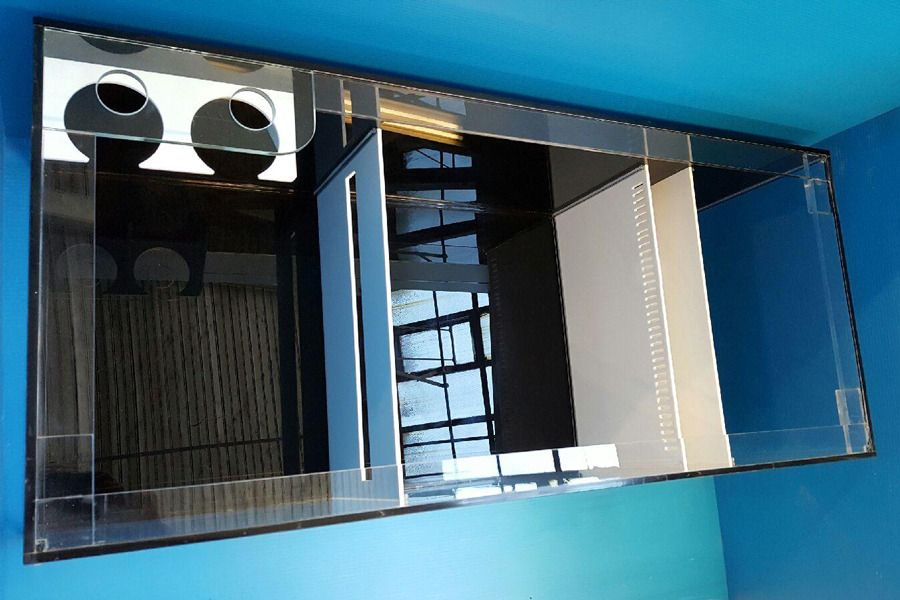 [/IMG]
[IMG]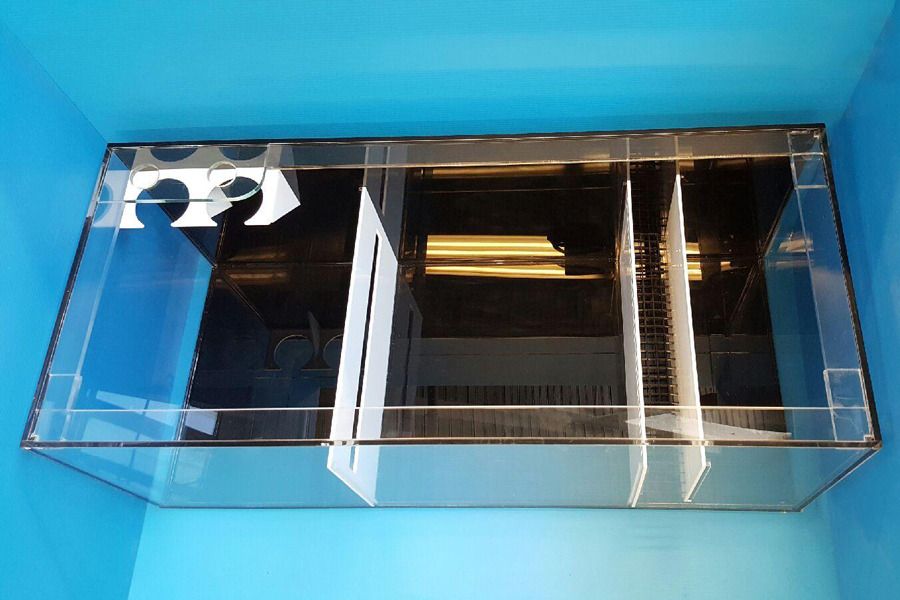 [/IMG]