THE FAMOUS BLACK FRIDAY EVENT AT MAX REEF……
If you were not at last years event, you missed one hell of a ride.
This year is not to be missed:
NEW SHOWROOM….
NEW STAFF…….
MORE PARKING…….
MORE LIVESTOCK……
and MORE TO COME!
MAX REEF IS PAYING YOUR TOLLS THIS BLACK FRIDAY TO COME ON AND VISIT WITH ALL SALES OVER $50. BRING YOUR RECEIPT…..NY, NJ, CT, MA, and even PA….WE PAY THE TOLLS…..BRING YOUR DATED TOLL RECEIPT.
Here is some eye candy for starters: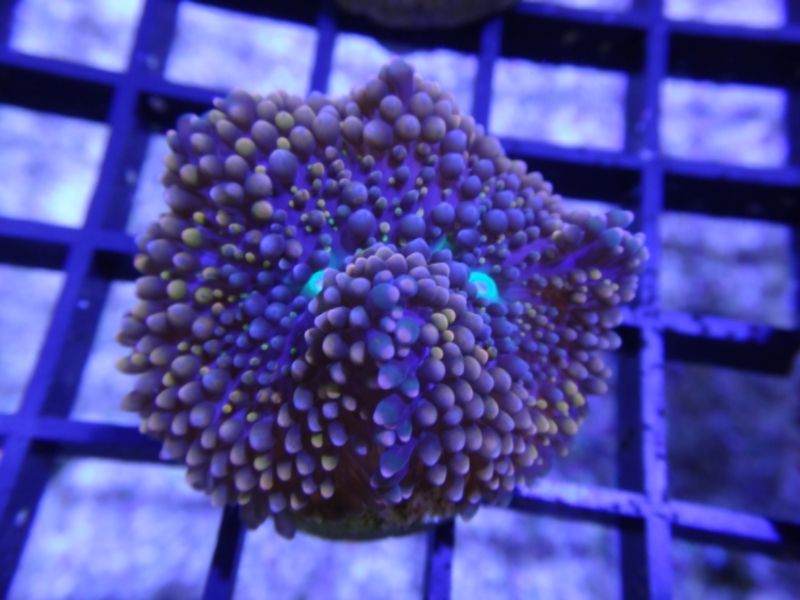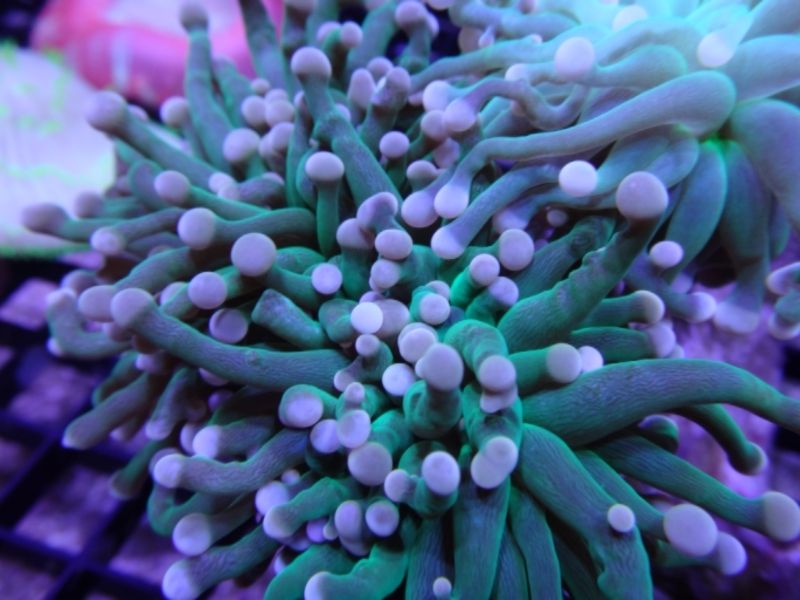 Tons of fish in stock and Coral:
Aussie Corals
Indo
New Fish arrival from Bali
New Invert arrival
Amazing Rock Flower Anemones
Aussie Tusks
Show size Angels
Show size tangs
Blue Throat Triggers
Clown Triggers
Unicorn Tangs show size!
Much, much more
SPS Frag Station