Some of you may remember this tank, it has a lot of custom work. I'm sad to see it go but I'm building a larger tank for an octopus. The display tank is an 18g ADA that is drilled with a custom overflow and dual returns. The back is painted black and it is lit with two par38 bulbs. I have a solid wood stand but the top is buckling so it may need to be replaced or covered with something. Inside the stand is a 10g sump with baffles, a protein skimmer and a Sicce return pump. I will include everything needed to set up this tank (rocks, sand and corals) for $350. I am open to offers of course but considering the quality of all the equipment I would like to get a fair price.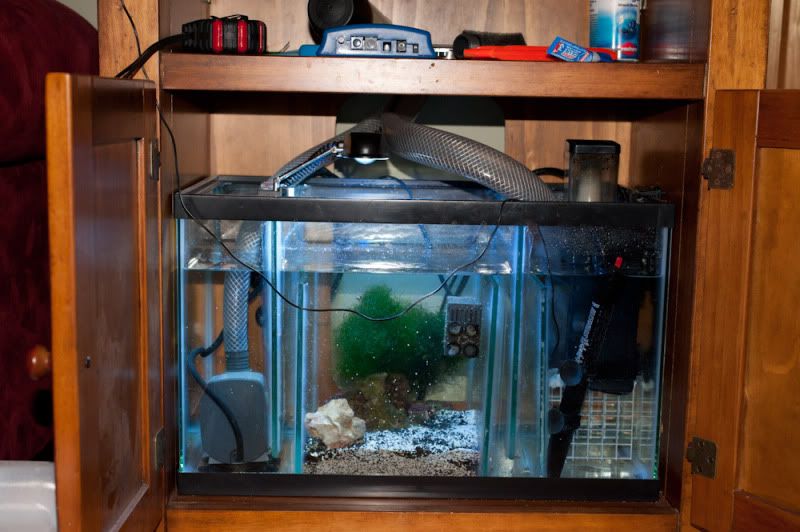 The corals are for sale separately unless someone wants to buy the whole set up:
I have two green rics $5 for both
A bright orange yuma with a baby for $5
Chalice frag for $10
A live rock with a piece of pink milli and a piece of blue milli for $15
A six inch piece of Idaho Monti Cap $10
Zoas in various colors $10 for all
FHI Palythoa Grandis with four polyps for $20 (With the promise that I can buy a frag when the new tank is set up)
Everything is OBO and I'd rather have the stuff gone than have the money so make offers if you feel like my prices are too high.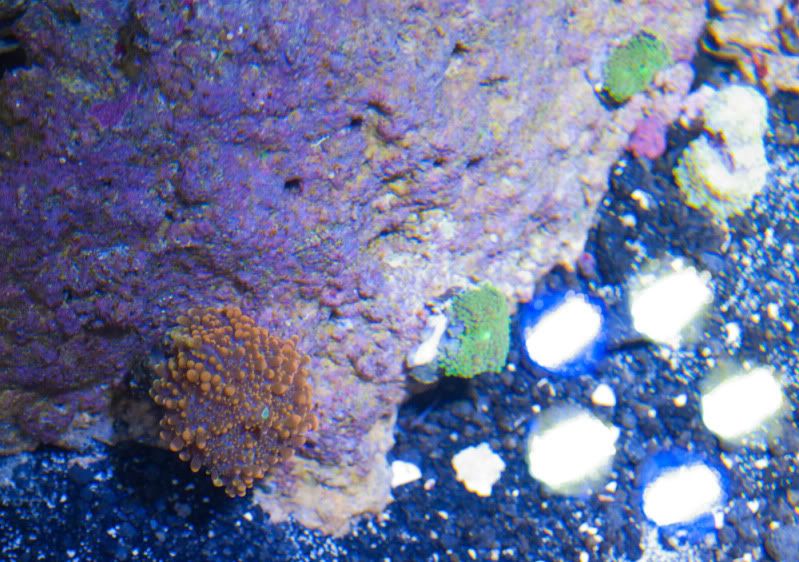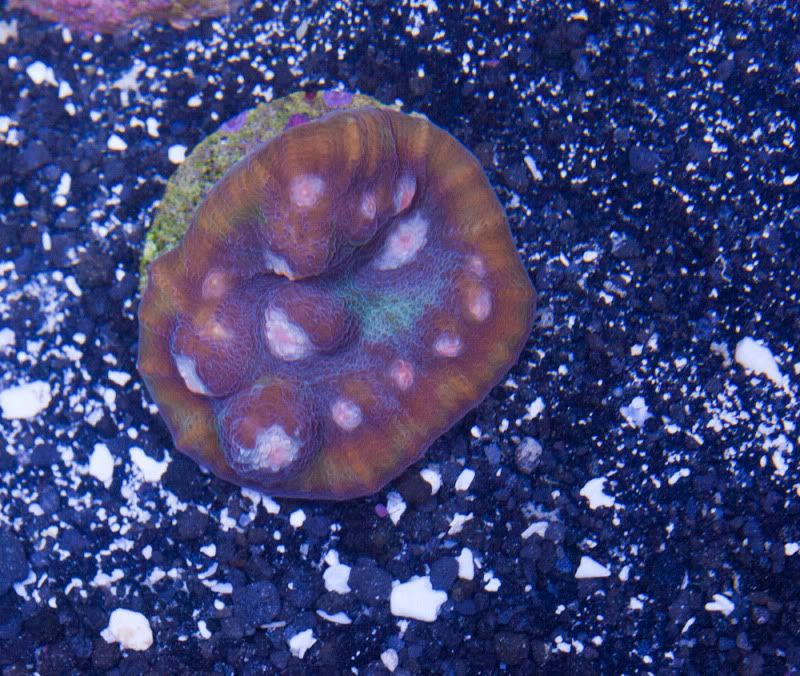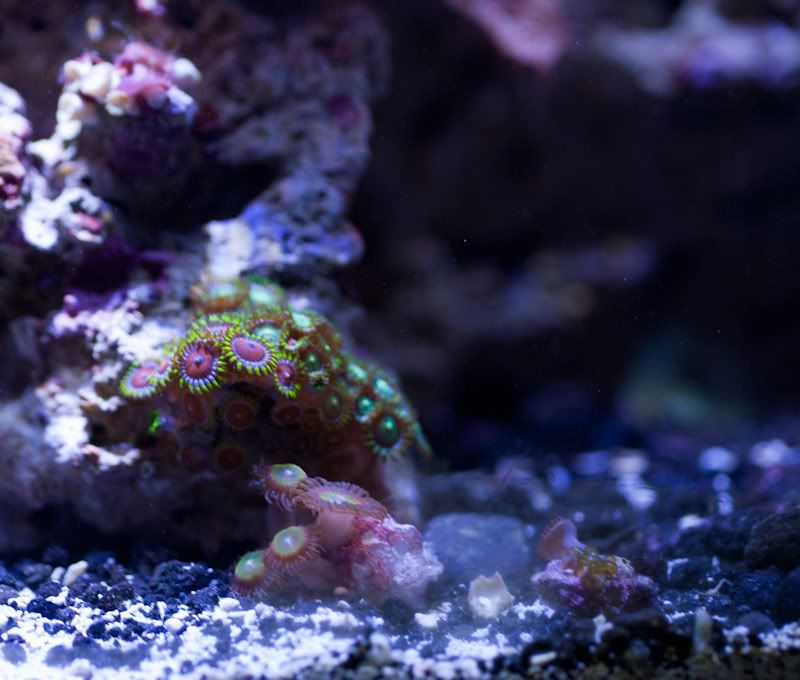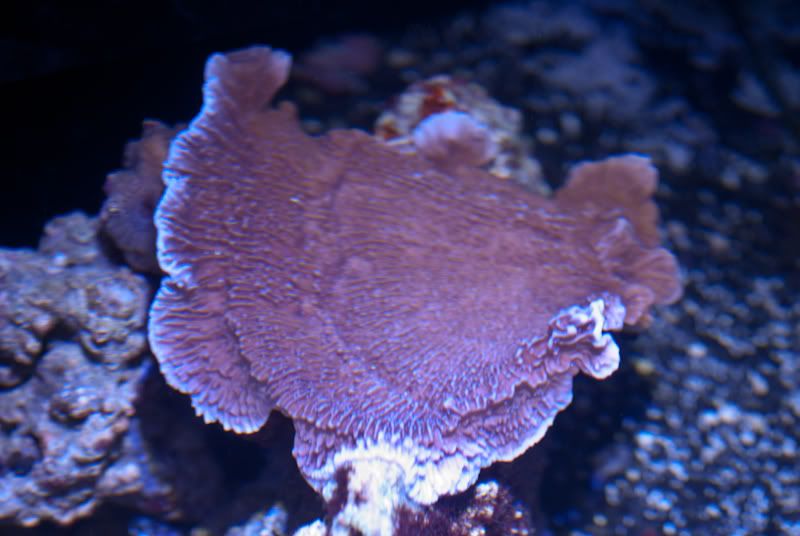 Oh and I'll throw this in for whoever wants it:
I'm in Scottsdale. Thanks!